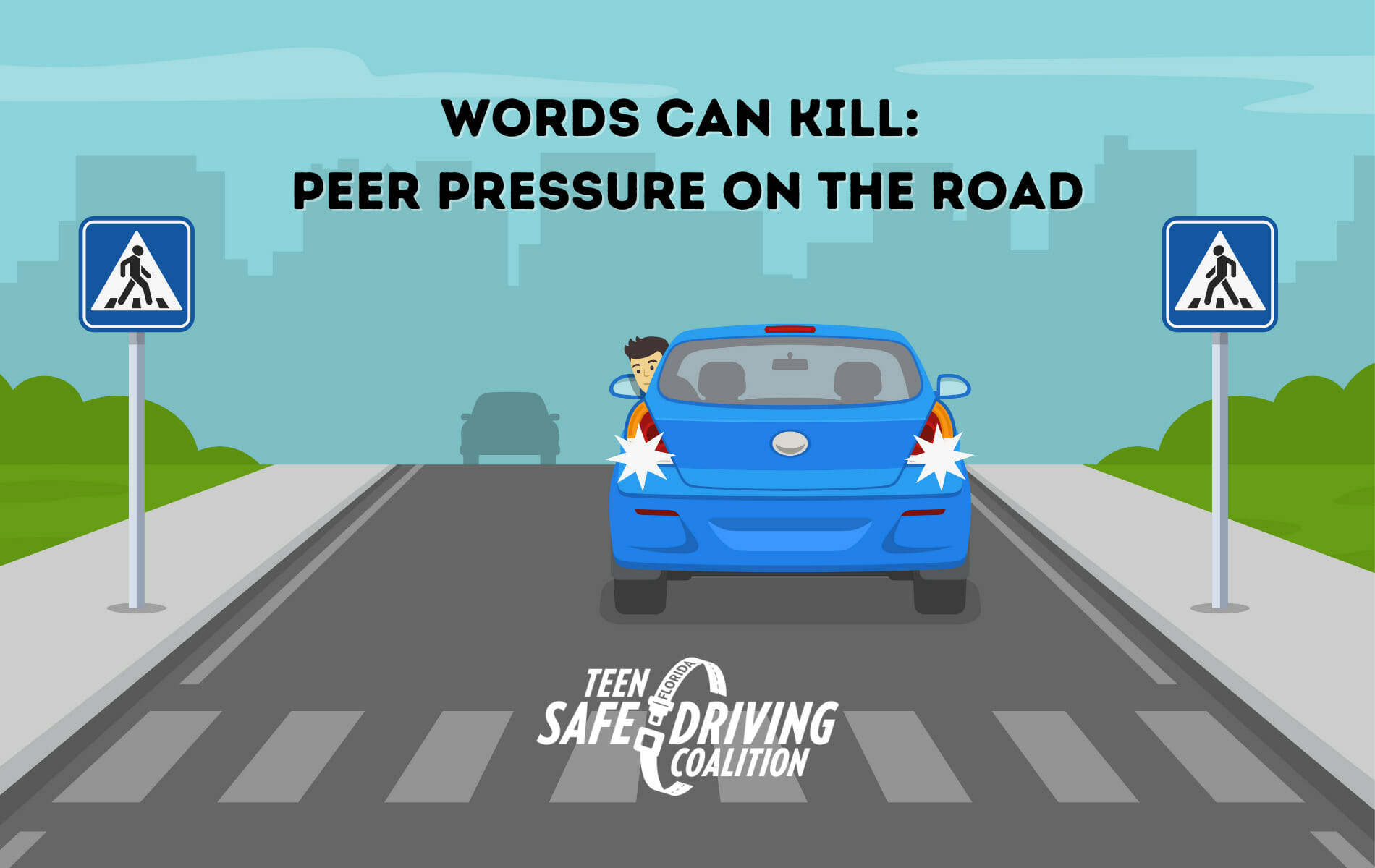 Words Can Kill: Peer Pressure on the Road
Have you ever found yourself in a situation where you're driving with friends and suddenly feel pressured to take unnecessary risks behind the wheel? Peer pressure can be a powerful force, even on the road. In this blog post, we're going to explore the dangerous impact of peer pressure while driving and shed light on the importance of staying true to your instincts and making responsible choices. Remember, when it comes to road safety, words can truly have life-altering consequences.
How does Peer Pressure Affect Driving?
Peer pressure is not a new concept. It's something we've all experienced in various aspects of life, from fashion choices to social activities. However, when peer pressure creeps into the realm of driving, the stakes become much higher. Behind the wheel, we have the power to control not only our own lives but also the lives of others sharing the road. It's crucial to understand how the influence of friends and peers can impact our decision-making and potentially lead to devastating consequences.
One common scenario where peer pressure on the road becomes apparent is when it comes to speeding. Imagine you're driving with a group of friends, and the desire to impress or keep up with the pack starts to influence your driving behavior. Suddenly, the speedometer needle starts climbing higher and higher, disregarding speed limits and safety precautions. In this moment, it's essential to recognize that giving in to peer pressure puts everyone in the vehicle and those around you at risk. Speeding not only reduces your ability to react to unexpected situations but also increases the likelihood of losing control of the vehicle.
Does Peer Pressure Influence Distraction?
Another aspect of peer pressure on the road revolves around distractions, particularly the use of mobile phones while driving. With today's constant connectivity, it's tempting to glance at incoming notifications or respond to messages, even when we should be focusing on the road ahead. The pressure to stay connected and be responsive can be overwhelming, but it's crucial to remember that a split-second distraction can lead to a life-altering crash. It's essential to establish clear boundaries and prioritize the safety of everyone in the vehicle by resisting the urge to use your phone while driving, even if others around you are doing so.
How Can You Respond?
Resisting peer pressure on the road requires confidence and a strong sense of responsibility. It's important to understand that making safe choices doesn't mean you're less cool or courageous. In fact, true bravery lies in standing up for what you know is right, even when it's challenging. Be proactive in creating a positive driving culture among your peers, where safety is prioritized and risky behaviors are discouraged. Remember, your voice matters, and you have the power to influence those around you to make responsible decisions on the road.
As we navigate the roads, we must recognize the potential dangers of peer pressure. Words can indeed kill when they lead us to take unnecessary risks behind the wheel. By understanding the influence of peer pressure and making conscious choices, we can ensure the safety of ourselves, our passengers, and everyone else sharing the road. Let's stand up against negative influences and become responsible drivers who prioritize safety above all else. Together, we can make a difference and create a safer driving environment for everyone.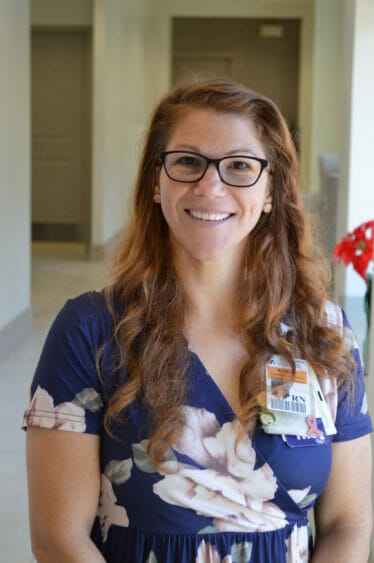 Trauma Injury Prevention and Trauma Education Coordinator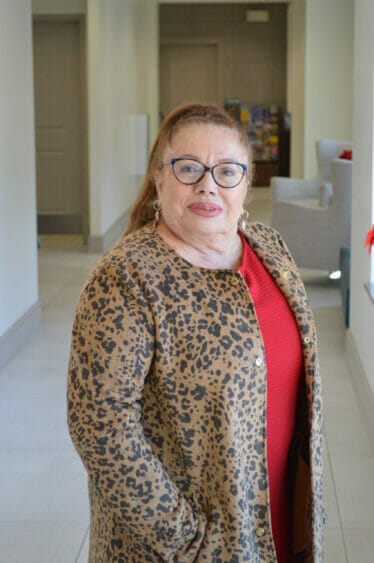 HHHS Community Outreach Liaison and SADD Sponsor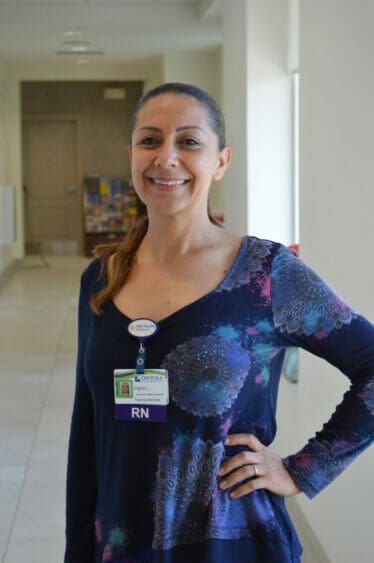 Trauma Injury Prevention, Community Outreach, Education