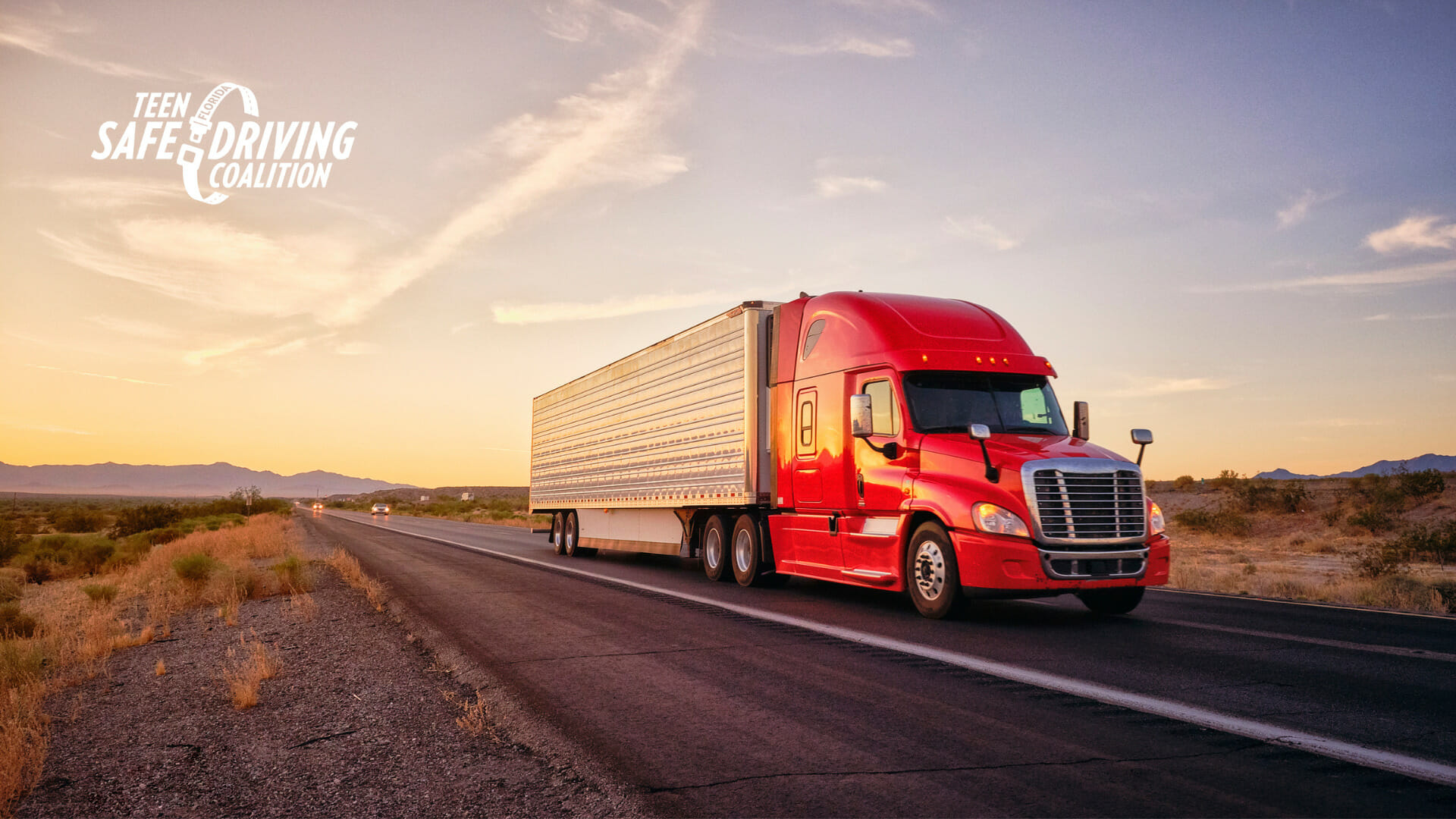 Truck Drivers Share Safety Tips for National Work Zone Awareness Week
Share the Road professional truck drivers offer helpful tips for the road
Today, American Trucking Associations and ATA's Share the Road highway safety program are urging motorists to pay serious attention to work zones in order to maintain safety on our nation's roads. As part of National Work Zone Awareness Week, Share the Road professional truck drivers, elite drivers with millions of accident-free miles, are providing safe-driving tips to keep both motorists and workers safe during the spring construction season.
"We want better highways and safer roads, which means as drivers we have a responsibility to protect the men and women working to improve road infrastructure, especially when we're driving through work zones," said Share the Road professional truck driver Russ James of YRC Freight. "All drivers should take extra precaution in work zones, like slowing down, staying focused and maintaining safe following distances."
2019 marks the 19th year of National Work Zone Awareness Week. Every April, federal agencies, associations, trucking and bus companies work together to encourage safe driving at the beginning of roadway construction season. This year's theme, "Drive Like You Work Here" emphasizes the message that all drivers should be constantly focused and prepared for challenging conditions in and around work zones.
ATA's Share the Road program is part of the Our Roads, Our Safety partnership, which has put together additional resources to remind motorists of driving best practices when operating in or approaching work zones. Interested motorists, trucking companies and safety-minded organizations can access National Work Zone Awareness Week campaign materials on the Our Roads, Our Safety website. ATA's Share the Road program will be amplifying work zone awareness messages throughout the week on the program's social media channels as well as promoting the messages among its grassroots network of professional truck drivers.
Share the Road profession truck drivers, selected for their impressive driving records and commitment to safety, are sharing their wealth of experience from the road and offer these tips to fellow motorists:
Work Zone Safety Tips for Motorists
Expect the Unexpected – Speed limits may be reduced, traffic lanes may be changed, and people may be working on or near the road.
Be Patient and Considerate – Work zone crew members are working to improve the road and make your future drive better and safer.
Slow Down – Speeding is one of the major causes of work zone crashes.
Don't Tailgate – Keep a safe following distance between you and the vehicle ahead of you.
Pay Attention to Posted Signs – Warning signs are there to help guide you. Use them.
Stay Alert and Avoid Distracted Driving – Work zones present uncommon obstacles. Motorists need to pay attention to the road and their surroundings.
Plan Your Trip – Schedule your trip with plenty of extra time. Expect delays and leave early so you are not anxious while driving.
Be Aware of Blind Spots – Trucks have large blind spots in front, back and either side. Try to avoid lingering in this space and do not cut in front of a truck.
"All drivers should take the above safety tips seriously, as some simple safety practices can make a lifesaving difference in work zones," said Share the Road professional driver Dee Sova of Prime Inc. "Work zones are active places with busy construction crews and a lot of moving pieces. Let's all stay focused on the driving task and navigate safely and slowly through work zones this construction season."
Share the Road is a highway safety outreach program of the American Trucking Associations that educates all drivers about sharing the roads safely with large trucks. An elite team of professional truck drivers with millions of accident-free miles deliver life-saving messages to millions of motorists annually. The safety program is sponsored by Mack Trucks Inc., and supported by Hyundai Translead, TA-Petro, Pre-Pass, Omnitracs, Bendix, Shell Lubricants, P.S.I Tire Inflation, and Mack Leasing. Follow the Share the Road on Twitter and Facebook.
American Trucking Associations is the largest national trade association for the trucking industry. Through a federation of 50 affiliated state trucking associations and industry-related conferences and councils, ATA is the voice of the industry America depends on most to move our nation's freight. Follow ATA on Twitter or on Facebook. Trucking Moves America Forward
SOURCE American Trucking Associations
Related Links