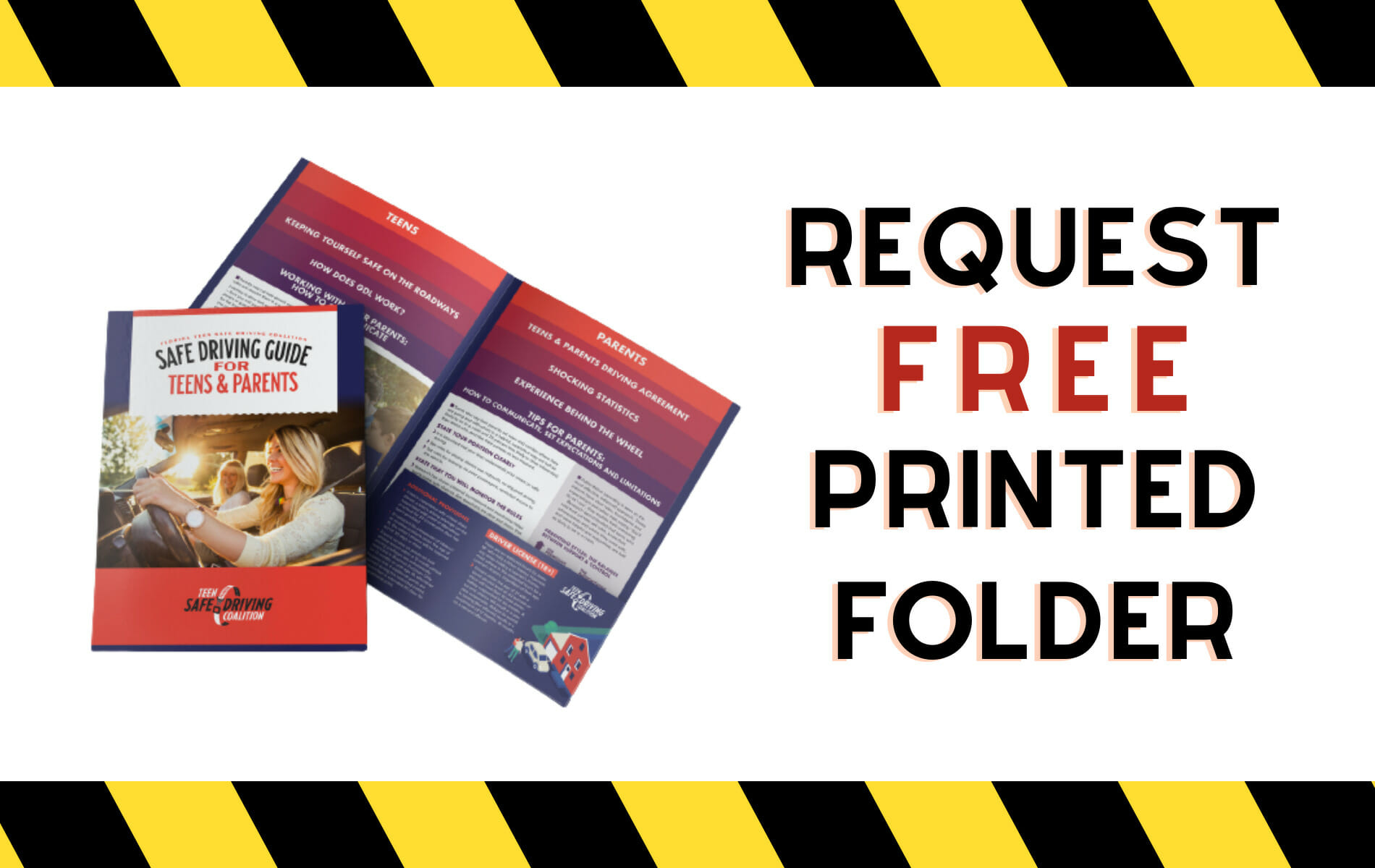 Safe Driving Folder for Parents & Teens is Now Available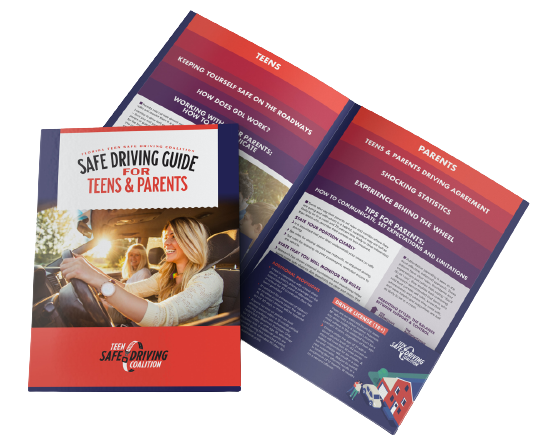 Teen driving risks are real. Though we've all had the experience of being a new driver, we don't always remember the challenges and anxieties that came with it. Your teen needs your help to stay safe on the road. Your involvement can make a difference.
Car crashes are the leading cause of preventable death for teens. Are you ready to keep your teen driver safe? Get started here with the Safe Driving Guide for Teens and Parents!
Parent Section:
How to Communicate, Set Expectations and Limitations
Understanding Teen Risk Behavior
Experience Behind the Wheel (Graduated Driver Licensing)
Shocking Statistics
Eight Danger Zones
Parent/Teen Driver Contract
Teen Section:
How to Communicate (with your Parents)
Seeking Out Different Avenues to Get Driver Training
How Does GDL Work?
How to Gain Experience on the Road
Keeping Yourself Safe on the Road
Buckling Up: Why Should I?
Driver Log for Hours/Weather Conditions
The Safe Driving Guide for Teens and Parents is an all-encompassing safety guide that will help you sort out all of the questions and issues that may arise when your teen gets behind the wheel. The guide also includes a driver log sheet to help track the hours and weather conditions during which your teen is gaining experience on the road.