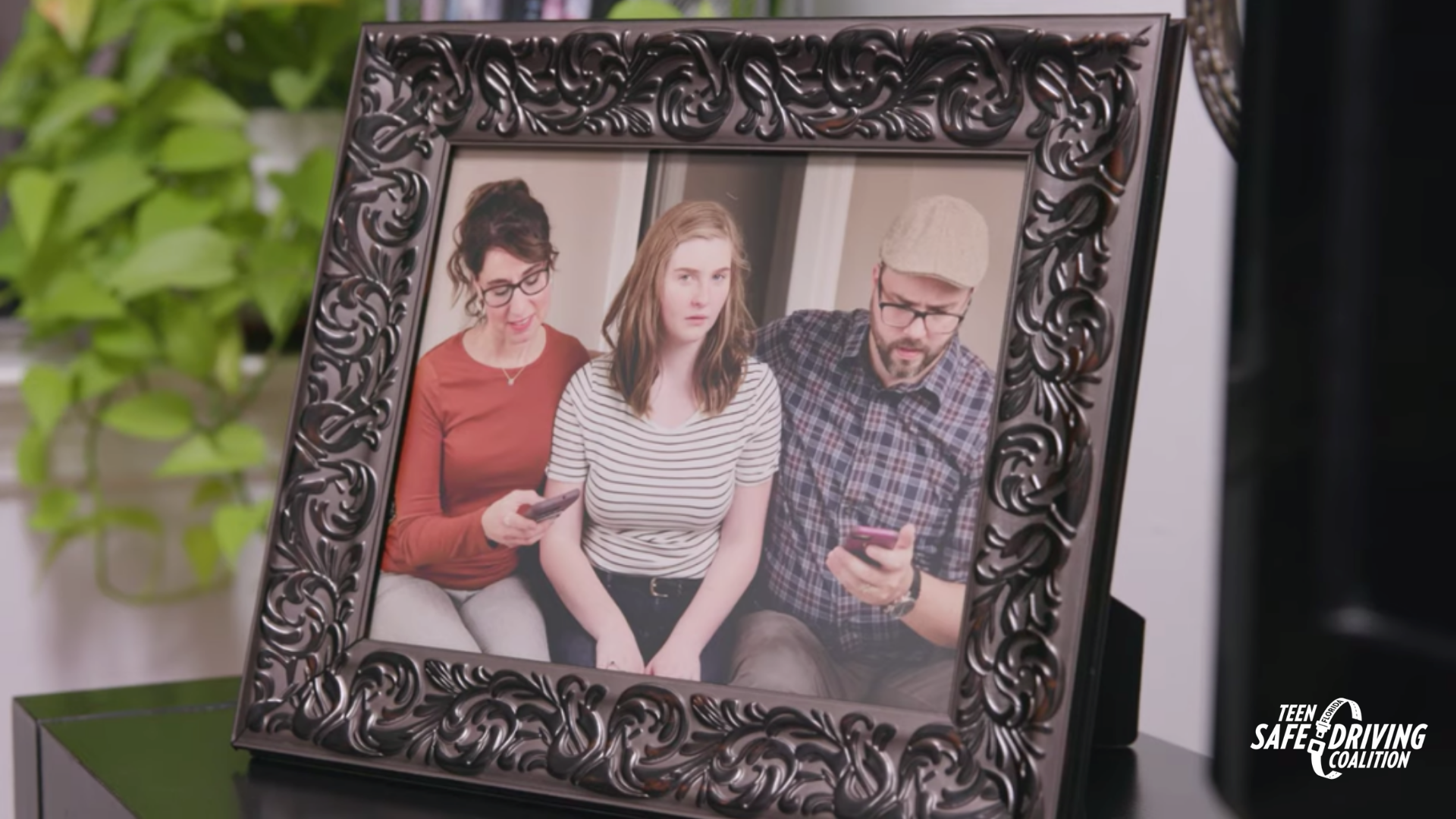 Put it Away – A Safe Driving PSA Sponsored by State Farm
Parents are the #1 influencer when it comes to safe driving behavior in teens. Beyond telling your teen to put down the phone and avoid distractions when driving, it's better to model the safe driving behavior your want your teen to follow.
Full Version (60 Seconds)
Conversations with Dad – (30 Seconds)
This is unacceptable, Mom! (30 Seconds)
Visit the State Farm Teen Driver Resource Center
Young drivers need a lot of time and practice to develop safe, defensive driving skills as well as confidence behind the wheel. The State Farm® Steer Clear – Teen Driver Resource Center is designed to help newer drivers learn and practice safe driving habits.
Eligible drivers can get a State Farm® car insurance discount upon completion of the program requirements.
Visit State Farm Teen Driver Resource Center